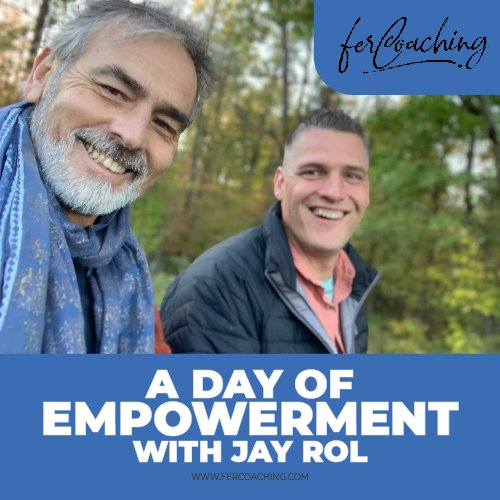 "A Day of Empowerment"
We started the day just driving around his farm. While he was driving us through the forest he shares with me his passion to empower his people. He created "A Day Of Empowerment" for his Employees, Family, Colleagues & Friends. After few years of Self Empowerment investing time, money, and studies he had been certified in all these activities and exercises
Such a blessing to be invited to the Private Event "A Day of Empowerment" with Jay Rol
"A Day of Empowerment"
on Limiting beliefs . . .
After the warm welcome to all of us and to the daily activities and itinerary of activities, Jay immediately put us to work. The first subject of the day is "Our Limiting Beliefs" towards life, goals, money, self-worth, etc…
Jay makes us write all these beliefs into the board. Jay guided us step by step evoking with a lot of intelligence all the "Beliefs" That we need to let go. That we needed it to break-through to Open Our Self to a New Next Step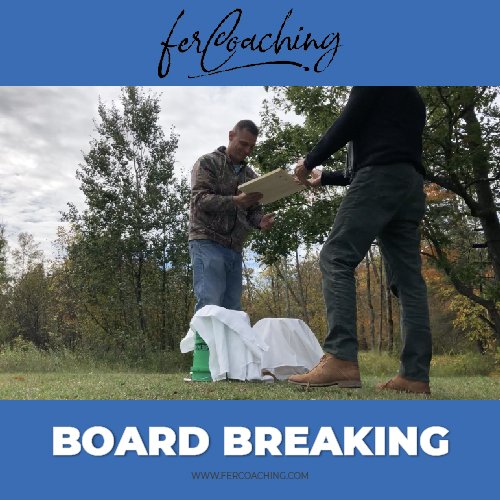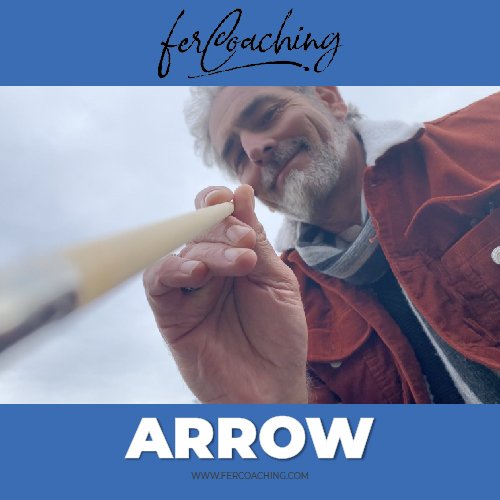 "A Day of Empowerment"
on Limiting behaviors . . .
Then, After lunch we already had been processing the release of "Limiting Beliefs" we broke through them. Now Jay gets all fire up to recognize the things that we do to don't do what we have to be doing.
BRILLIANT!!! Strategies for Failure, Procrastination, etc. all these were identified and wrote in the arrow. SCARY isn't it?
 Imagine that some tell you that you need to put an Arrow in the most fragile part of your body after the eyes "The Throat"? Yes very Scary. He suggest that we will be Breaking an Arrow with your Throat Jajaja … con you believe that?
It was Fckng TRUE !!!
Jay has this Humanitarian Quality that makes you trust him.
So we trusted him . . .
. . .  and We Did It?
Breaking an Arrow with your Throat and say goodby to your all negative behaviors
"A Day of Empowerment"
on Developing trust and Learning to Trust Yourself . . .
It was like the book :). . .   Yes, Yes, Hell No!
But in reverse I said . . .  No, No, No, … Why Not?!!!
Now we already feeling Stronger after Breaking the Board and Neg. Beliefs, after that breaking through Neg Behaviors, braking the Arrow with your Throat. Jay introduced us to the concept of Find Your TrueSelf. In order to do that you need to develop TRUST especially Self Trust and bring that to your relationship with others. So here you see me with a "Metal Bar"  in my Throat again lol.
This time is not against the wall. This time is no 1/2 Inch wood Arrow. This time is an 8 feet construction "Metal Bar" 1/2 Inch diameter
Can you imagine that?
… If not look at the photo lol 🙂 
We (Nick & I, in the photo) placed the Metal bar in the throat. We folded the hands below the chin for face protection. We balance forward. And right there we TRUST and we walk towards each other!!!!
 WOW-WHAT A MOMENT JAJAJA – We did it Again!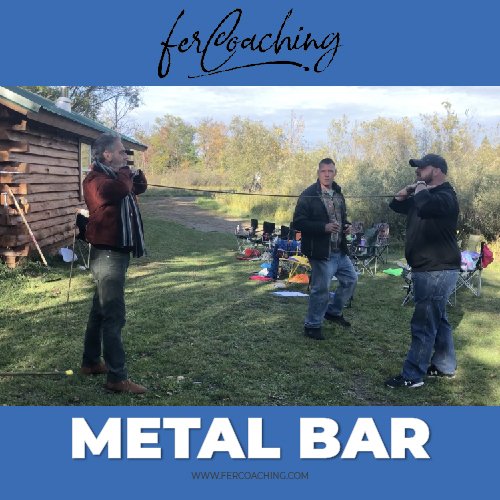 "A Day of Empowerment"
Reboring, rebirth into your TRUE-SELF . . .
Finally, we got tho the Best of the Best!
FIREWALK!!!
Burning all that is old,
All that is not Nee It!
All negative feelings and emotions
And Re-Born into Your TRUE-SELF
12 hours with Jay Rol having an "AMAZING Day Of Empowerment"
Thank you Jay for your Love, Passion & for Empowering the Planet
"A Day of Empowerment"
WHAT ARE YOU FIGHTING FOR ? . . .
SURPRISE, if you think that we were done with all the challenges that we are already being through shown above.  Wasn't that enough already for one-day jajaja? YES, I will agree with you. 🙂
He blows my mind with his new STRECH to the group, to all of us. What are you fighting for? That is no longer need it in your life., to Stop, to Change, to let Go!
And After you write all related to the past. Jay Make us write, in the other Taekwondo fighting Gloves, all related to the future and more . . .  now the question is . . .
What is your Legacy?
That legacy you want to leave for the generations to come?
For Your Loved Ones?
After exercises, I always felt "This Was The Best One". It is such a great feeling. Running with a 70 pounds Pouching Bag on your shoulder for 50 feet. Throw it in the grass, Jump on top, and bit the crap out of the bag for 1:15 minutes
OMG I was on FIRE!!!!!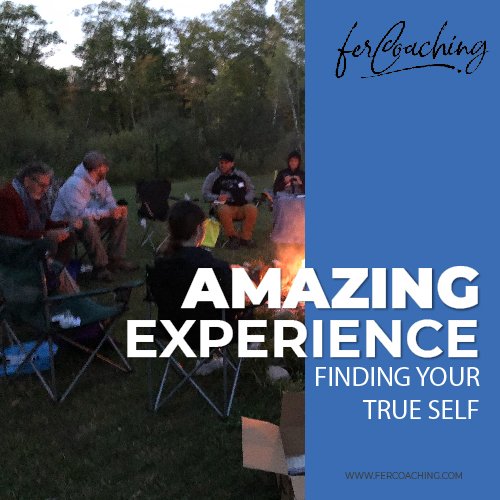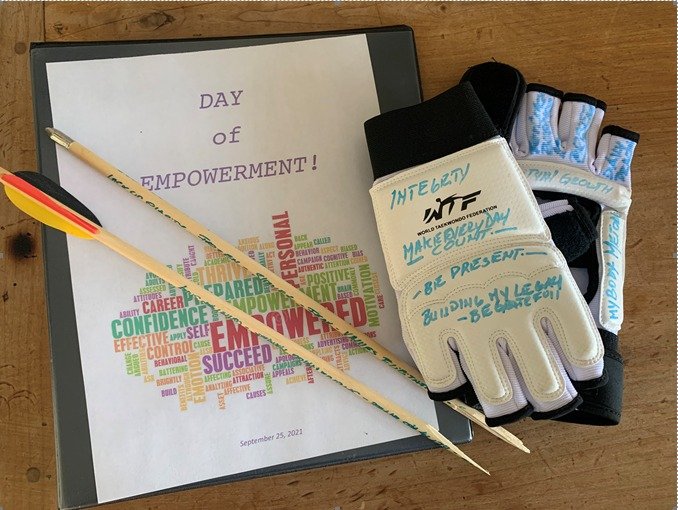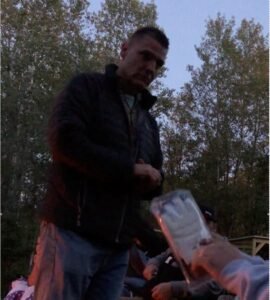 Lorem fistrum por la gloria de mi madre esse jarl aliqua llevame al sircoo. De la pradera ullamco qué dise usteer está la cosa muy malar.