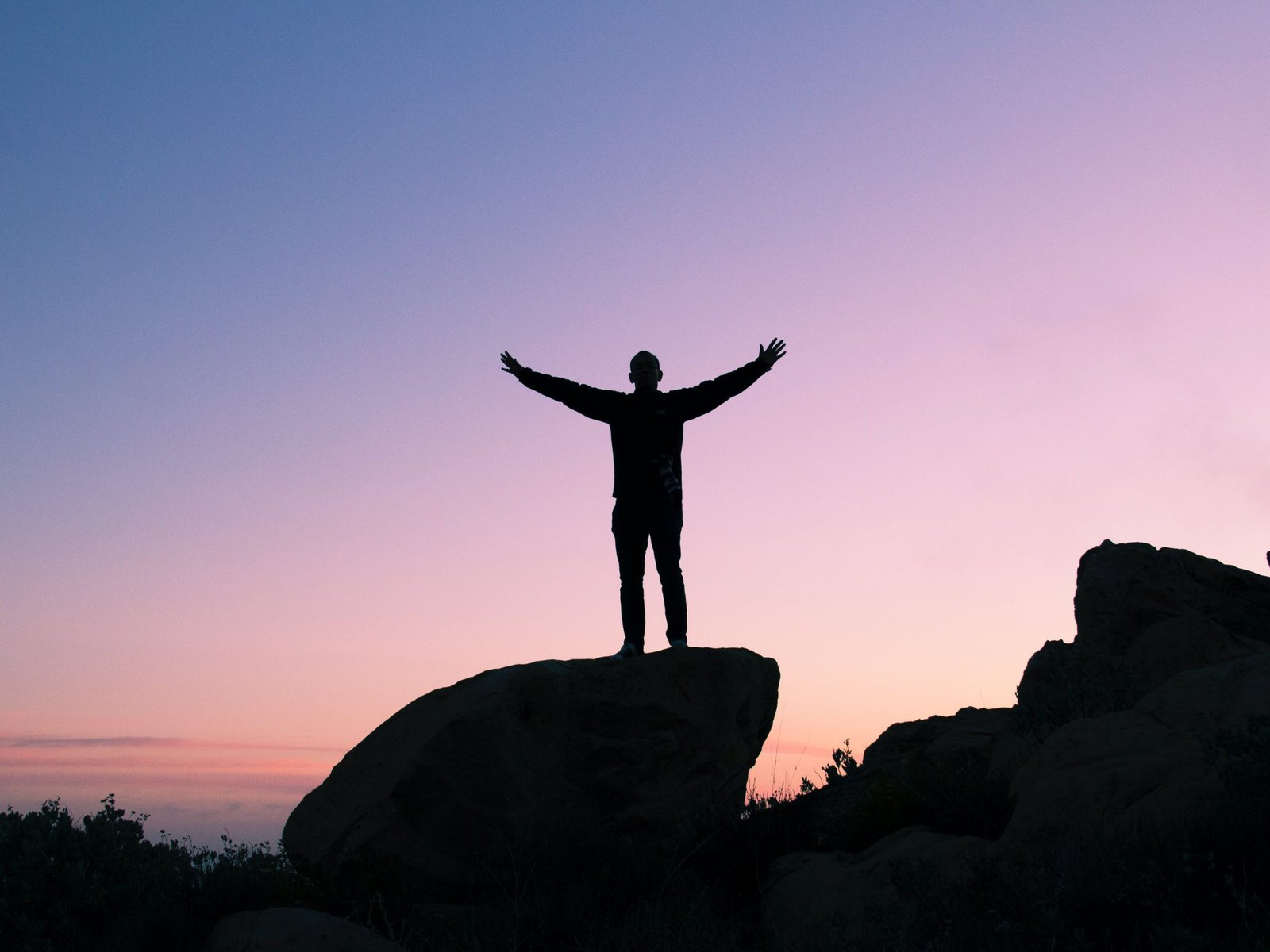 The culture of Japan uses fish for many dishes, and of course the fresher the fish, the better its taste. However, its waters haven't had enough fish in decades, so fishing boats ventured farther into the seas to retrieve their precious food. Understandably enough the people of Japan noticed the fish lacked its required freshness, forcing the fishing companies to challenge their minds in search for an answer that provides both quality and revenue. Instead of storing the fish, which would then arrive to port dead, they installed tanks in which to place the fish. The sales managed to improve by a margin, but there was still a major concern: the fish, without need for much movement inside those tanks, became lethargic and their quality decreased. Although they were fresh by definition, the taste was that of older catch!
When we reach our goals and plateau onto safety, we may find ourselves acting similarly to these fish. We may think we have achieved a Greater Purpose, and as such it is time to relax and let go of our vitality. That couldn't be any further from the truth, as our existence requires to be constantly spurred into activity so we may retain, much like the fish, our freshness. As Mike Bundrandt, co-founder of iNLP, says: "It's all about alignment." Meaning, if a part of you is stagnant and wants to stop pushing for success, you will surely self-sabotage. Nobody can hope to thrive in a perfectly safe tank, without much space for exercise and devoid of need for innovation.
What would you do, if you were in the place of these Fishing Companies? How would you challenge the fish to remain active and very much alive, aligning them to their goal?
What they came up with was a very creative solution. By having their fish travel with a small shark up to shore, they ensured they would never stop swimming. Even if the shark ate a few fish during the trip, the companies saw an increase in sales, and people were no longer complaining about the taste of the catch!
Like these fish, becoming complacent dulls our spirit. We invite you to let a shark into your tank, so you may never be too far from a challenge to keep your soul fresh. This secret has helped businesses thrive in Japan, as it has all around the globe. By taking risks, you liven up the drive of your enterprise and ensure its leading position. Do not stagnate in the challenge of success!
Lastly, we would like to emphasize how very important it is that you follow the Success Principle, and align every part of you towards safeguarding from stagnating. Surely, that can't be any good when your goal is set high! To quote Kain Ramsay : "Revel in what you've achieved in life so far, but make sure always to raise the bar a little higher each time you strike a winning goal."
That's the key to unstoppable success! Thank you for reading this post and let us know in the comments if we can anything for you!
Kindly, Fernando.