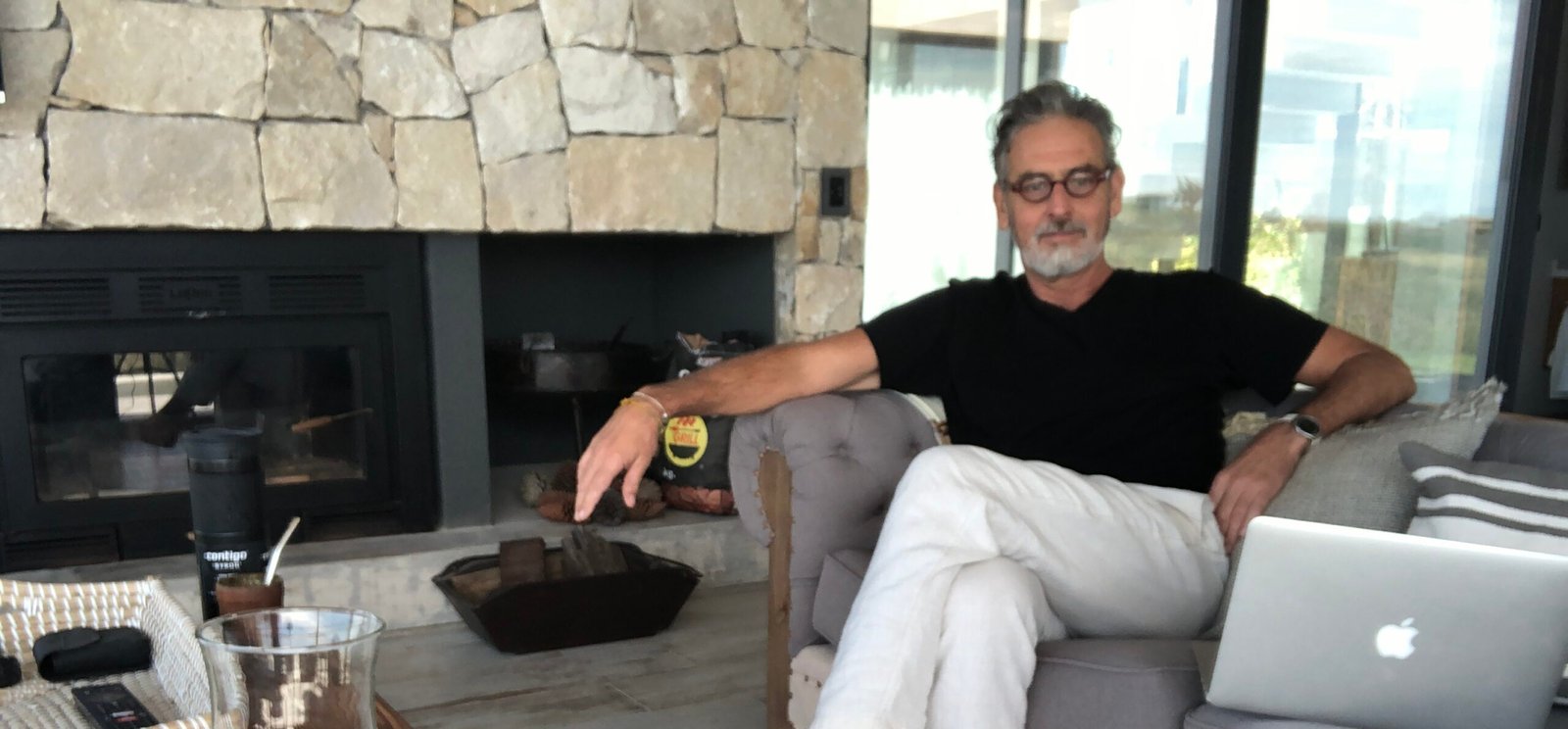 In all my services, Limited Time & Space. Act now!
I dropped the prices up to 50% Off to remove any money limitation.
Let's continue doing the work!

Life Coaching, Spiritual Advisor & Energy Healing 
We need to understand the big picture in life and in witch context things situation and events affect us to be able to use our past to empower our present. Knowing, clearing, organizing and planning in a very specific way will Empower Your Life!
~ Fernando Gonçalves Bôrrega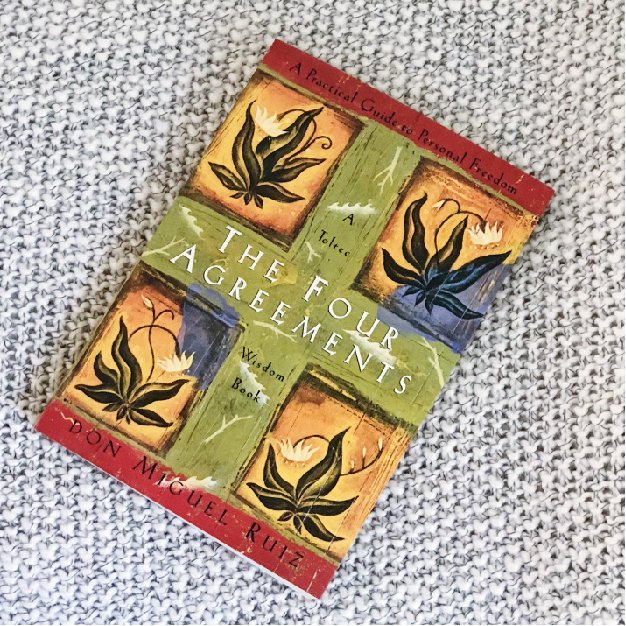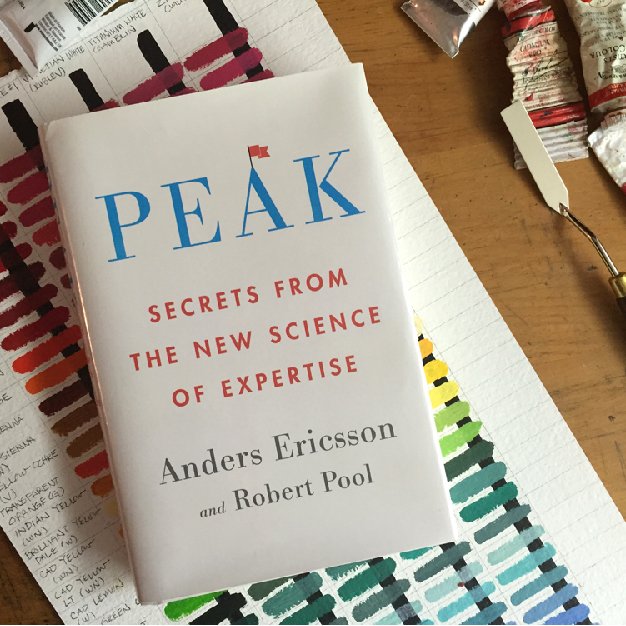 Robert Pool & Anders Ericsson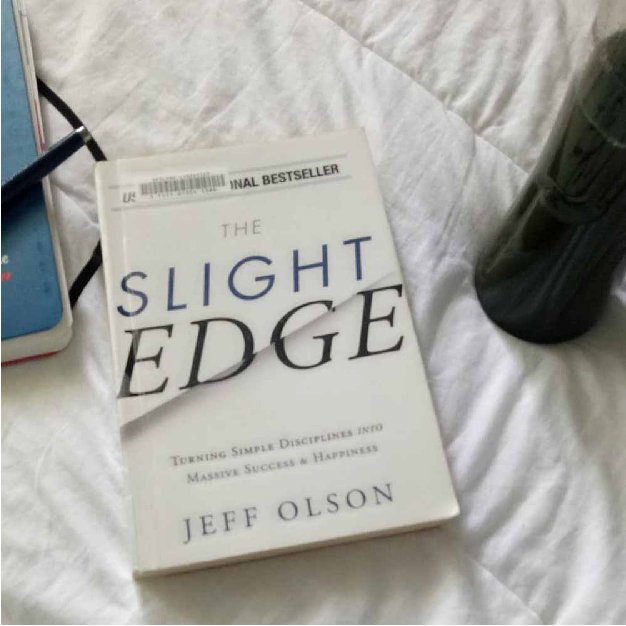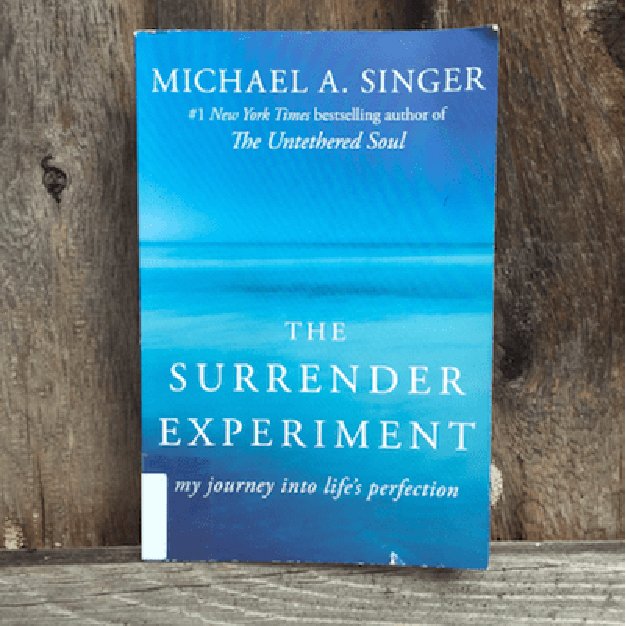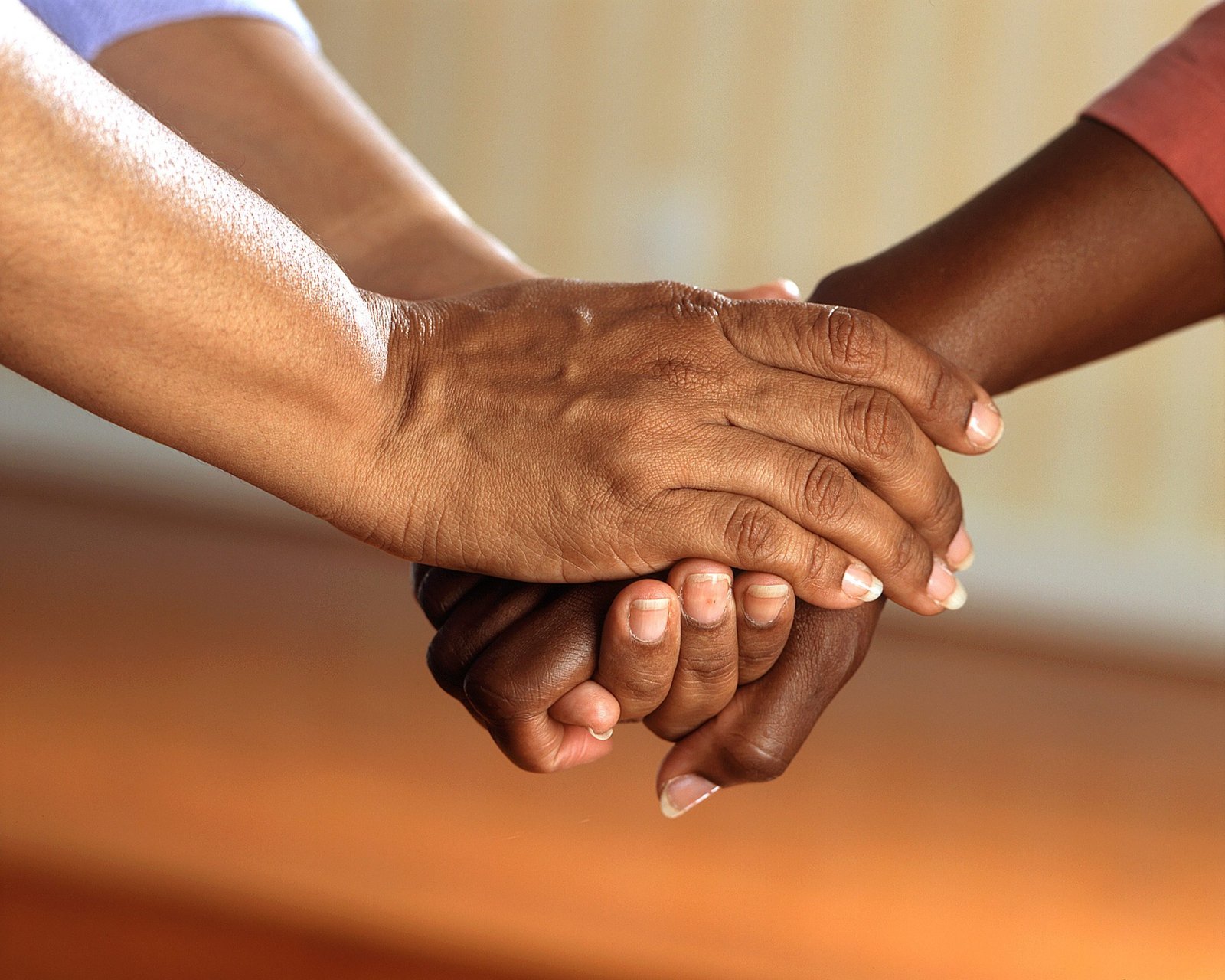 What is forgiveness? When things go wrong between us and someone else, or when we hurt someone, there is a…